Happy Friday, Fabricworms!
Save Some Green With Our Lucky Sale!
25% off Restocked Ruby Star & Moda + Bundles!
*Sale Valid Thru 3/19*
We were 'lucky' enough to procure restocks and some fabrics we hadn't had before, and now we're saving you some green on them!
The bundles are fresh, fun, and best yet…included in the sale! When fawning over these fabrics, we just loved how well they all mixed in together!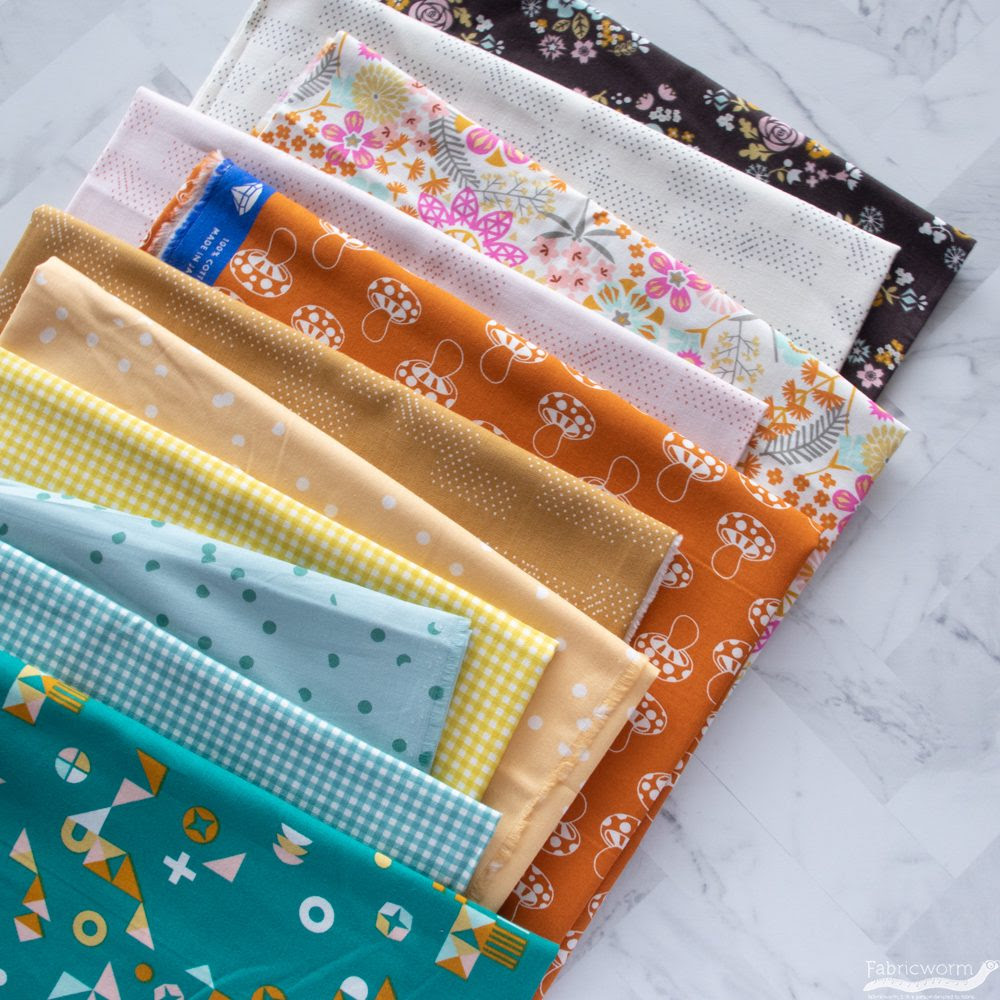 We also coordinated bundles that are great to use now, or add to your stash and pull from when a blender is needed.