FREE Fat Quarter With Purchase of $25!
FREE Fat Quarter? Yes, Please!
While our web hosts are still working out some issues, we thought we'd offer a FREE Fat Quarter with every $25 purchase!
That means with every additional $25 increment, you'll get another FREE Fat Quarter. We'll do our best to coordinate the color(s) with your order!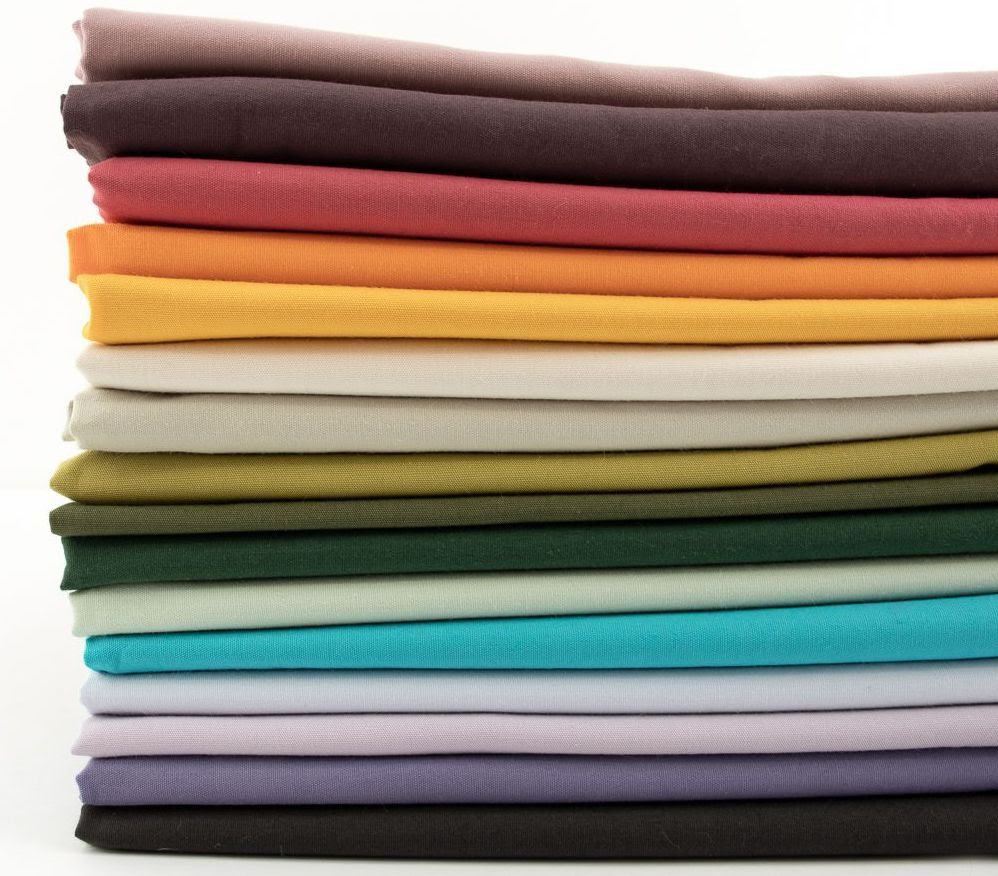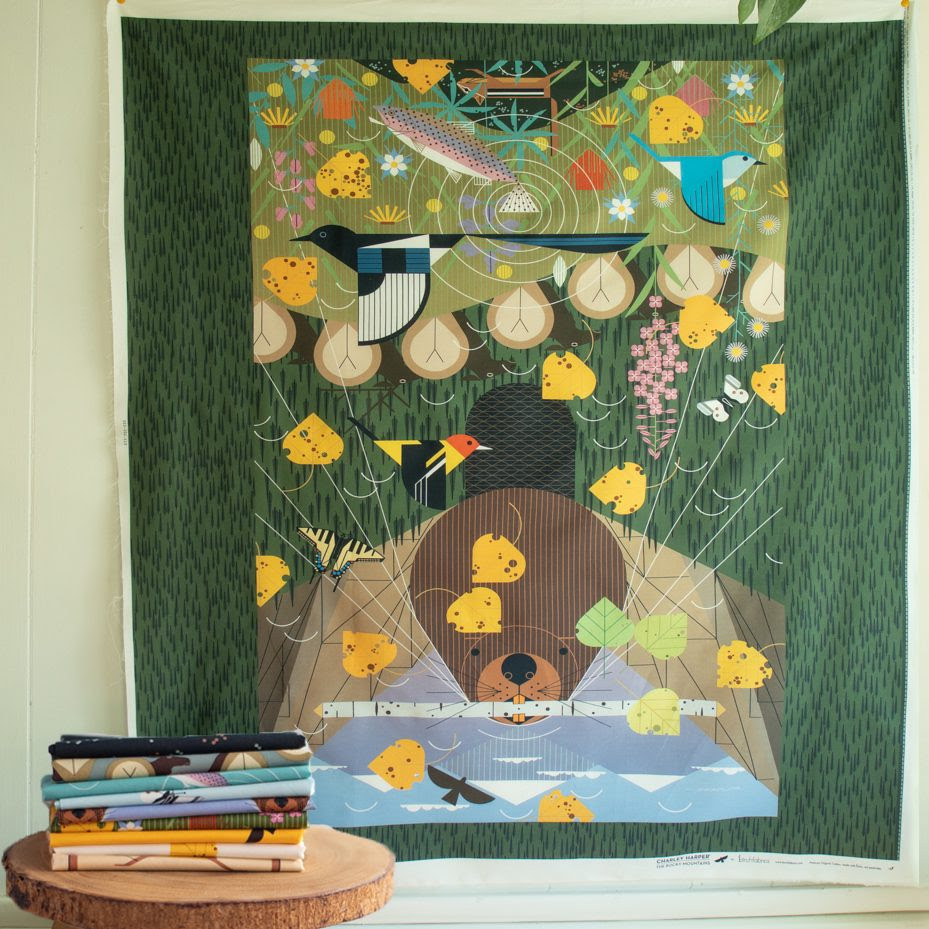 Again, we're sorry if our site update has caused any inconvenience and we appreciate you for bearing with us through it. Please reach out with any questions or concerns.