WEEKEND SALE!
Kathy's Eagle Quilt Bundle!
With so few masculine quilts to choose from, the gals wanted to create a
Quilt Bundle that would gift well for Father's Day! Mission successful.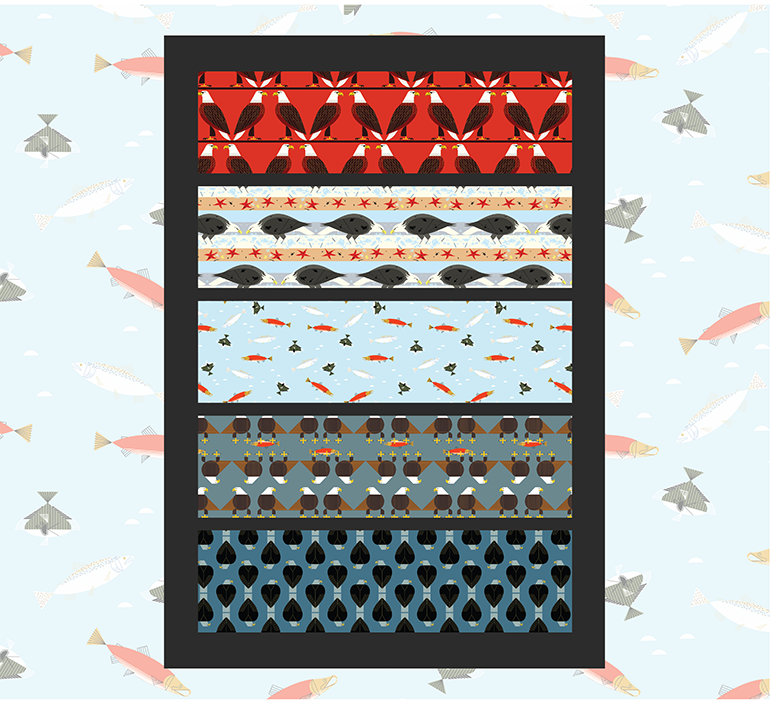 Fun Things Happening All Month!
With the March being National Quilt Month, we'll be adding a new quilt bundle or kit each week and throw in some other fun!