NEW SALE! Select Fabrics $6, $7, & $8 /yd!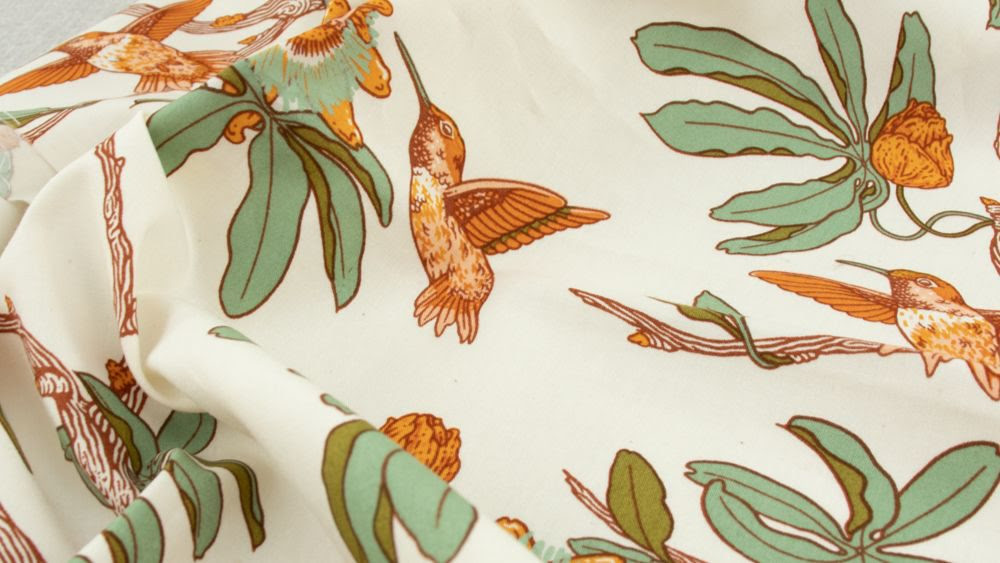 Now thru Monday, 2/27, Get Select Fabrics for $6, $7, & $8 /yd!
Supplies are limited and fabrics will sell out, so don't snooze on this sale!
Curious New Fabrics in Stock!
Join Alice as she navigates risks and challenges transitioning from childhood to adolescence in Jill Howarth's newest designer fabric collection, Down the Rabbit Hole. You'll love the mischievous palette of blush, rose, yellow, bleached denim and navy. The collection features delightful prints showcasing those oh-so famous characters, tea party shenanigans and much more. Don't be late for a very important date – with your sewing machine!
We're offering three bundles with this fun collection which also features two stunning panels. Below they are designed into the FREE Pattern, Alice's Party Panel Quilt and they are certainly our cup of tea!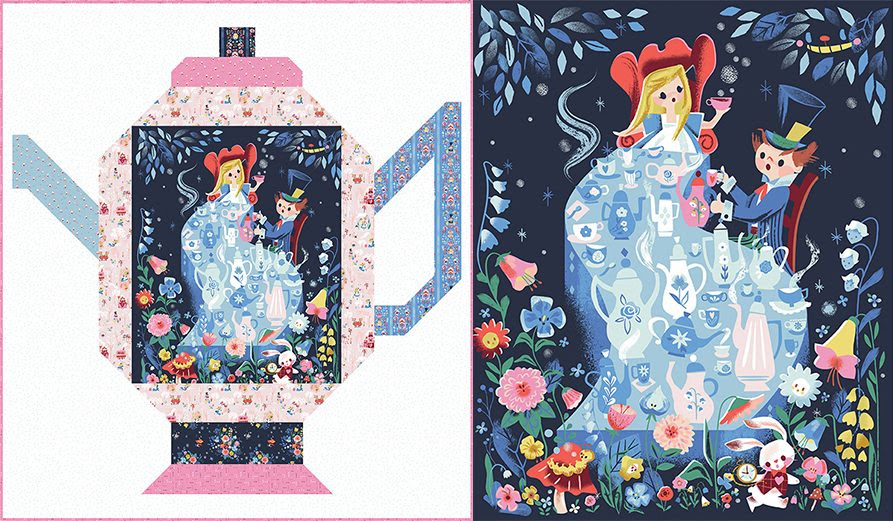 Strawberries and the Main print from Eden came in and the gals grabbed some other beauties for a custom bundle. Perfect for the coming season.
When designing Petunia, Kim was inspired by a trip to the International Folk Art Museum in Santa Fe. She gravitated towards the simple, honest, folky shapes of papercut art, and created a collection that has a similar earthy cottage vibe. The color palette is light and fresh like a sunny day.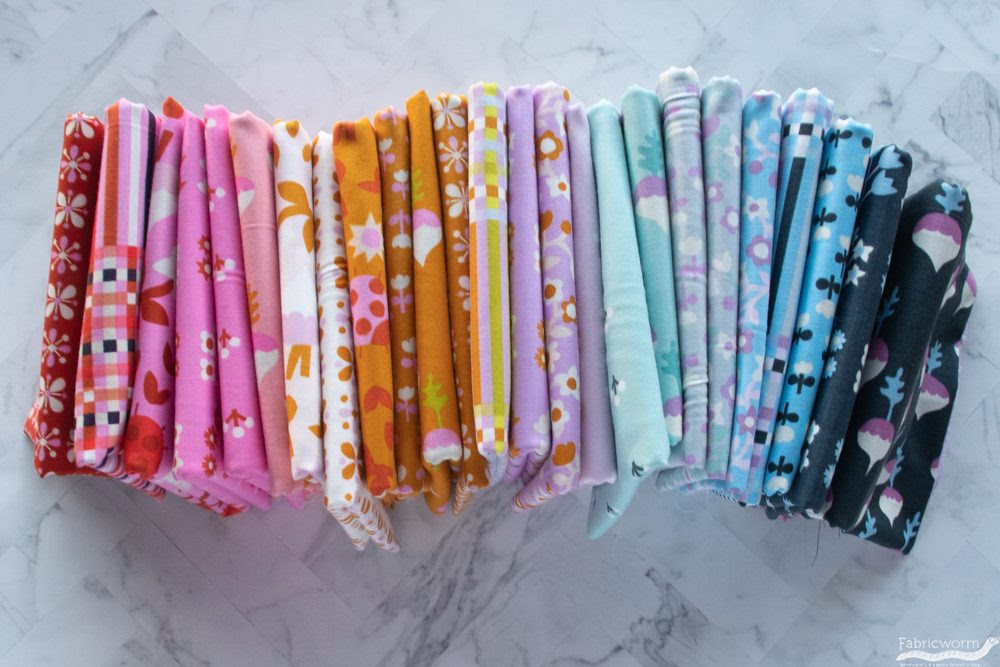 Fun Things Happening Soon!
March is National Quilt Month and we're gearing up for the fun with new quilt bundles and giveaways! Stay tuned so you don't miss out!